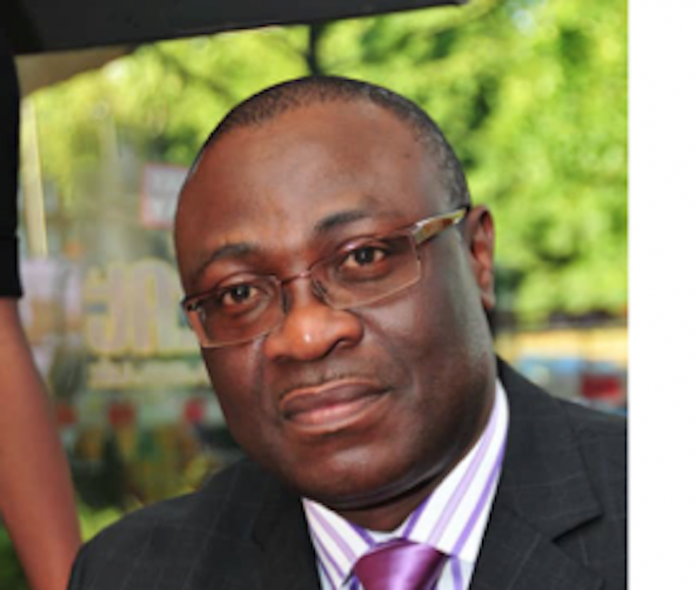 By Martins Ifijeh
In furthering its leadership role in the healthcare industry in Nigeria, the Board of Directors of the Beaconhill Smile Group appointed a United Kingdom trained Consultant Oral Surgeon and Implantologist, Dr. Olakunle Odeyemi as Group Clinical Director and Head of Oral Surgery with effect from September 15, 2020.
The appointment coincides with the fifth year anniversary of the Beaconhill Smile Clinics.
According to the Chief Executive Officer, Beaconhill Smile Group, Dr. Oluwaseun Akinbobola, the implantologist brings to the table, a wealth of experience gathered from the healthcare space globally and over 27 years of practice experience from the National Health Service (NHS) in the UK.
He said: "Having graduated from the University of Ibadan College of Medicine in 1984, Odeyemi proceeded to the UK in 1991 where he trained at the Royal College of Surgeons of England, obtaining a Fellowship of Dental Surgery in 1994. He also obtained an LLM (Legal Aspects of Medical Practice) from Cardiff University in 2008."
Odeyemi has worked in various hospitals in the UK, including Blackburn Royal Infirmary, Gloucester Royal Infirmary and the Odstock Burns and Plastic Surgery Unit of the Salisbury District Hospital, Salisbury. He specialises in advanced oral surgery procedures including bone augmentations, sinus lift, bone block procedures, conscious sedation, PRF amongst others. He has placed over 1,000 implants successfully in the UK.
He is a member of various professional bodies including the British Association of Oral surgeons and the Association of Dental Implantology (ADI), UK.