You'll have trouble finding a dental office with better reviews than Better Living Through Dentistry, located at the Upper West Side's Dorchester Towers at 155 West 68th Street, between Broadway and Amsterdam Avenue.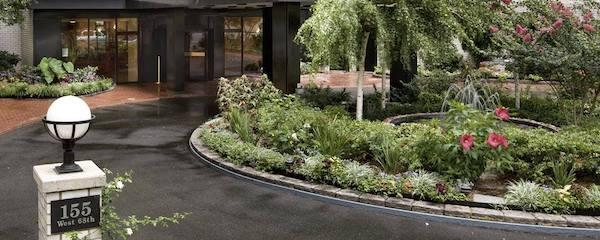 Run by Dr. John Kong and Dr. Christopher M. Rong, Better Living Through Dentistry provides general dentistry, cosmetics, dental implants, Invisalign, periodontics and more.
The practice is up and running with all COVID precautions in place: the entire staff has been vaccinated, all patients are prescreened, temperatures are taken at the door, hand sanitizer is distributed throughout the space, and plenty of time is left between appointments (so that multiple patients won't be sitting in the waiting area).
Better Living Through Dentistry utilizes the best and newest dental technology: dental lasers, digital X-rays, computer guided implant placement, CAD/CAM Intraoral scanners, and more.
Meet The Dentists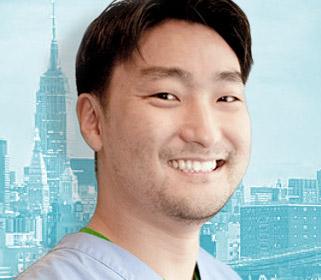 Dr. John Kong is a periodontist and dental implant specialist – and is also one of the roughly 1% of dentists board-certified by The American Board of Periodontology. He's certified in Invisalign braces; a recognized KOIS-trained specialist; and is currently the Chief of Implantology at Flushing Hospital Medical Center.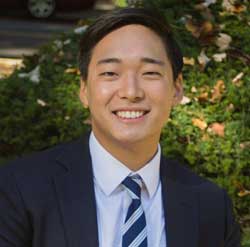 Dr. Christopher M. Rong practices cosmetic and general dentistry, a member of the American Dental Association, Chinese American Dental Association, and the Academy of General Dentistry.
Their patients have left rave reviews which speak for themselves: Better Living Through Dentistry has  perfect, five star ratings  on both Google and Yelp. Dr. Kong also has a 4.92 star rating on Zocdoc.
"Dr Kong is simply outstanding. I have had plenty of dental work over the years, including several root canals, an implant, oral surgery etc. Dr. Kong is the only dentist that 1-said an additional procedure might be necessary but turned out NOT to be! (no additional payment for him) 2-in the space of a single 1 hour appointment he efficiently and effectively resolved 3 different issues – normally by an average dds would take and cost me to pay for at least 3 different appointments. I was really very impressed with his skill – never have seen a dentist work so fast without rushing and so competently. After all my experience with other dentists, I truly cannot recommend him enough and feel extremely lucky to have found him."

-CS
Better Living through Dentistry participates in several dental insurance PPO plans and offers flexible payment options.
To learn more about Better Living Through Dentistry, visit implantnyc.com (online appointment available) or call 212.724.6280 today!
155 W. 68th Street, Suite 228, New York, NY 10023