Dr. Todd R. Schoenbaum, professor in the Department of Restorative Sciences in the Dental College of Georgia, has launched a new journal, Dentistry Review, with one of the biggest medical and dental publishers in the industry: Elsevier.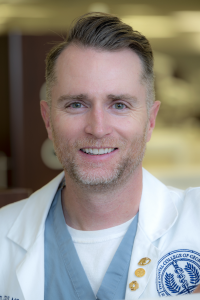 Dentistry Review is an international, open access, peer-reviewed journal that publishes critical, narrative, scoping and systematic reviews from all clinical disciplines of dentistry. At the invitation of the editors, short communication perspective reviews from leading experts are published as well.
Two other DCG faculty, Dr. Amara Abreu and Dr. Martha Brackett, will serve on the editorial board, with Dr. Rhoda Sword serving as a reviewer. Other board members come from various countries and have appointments at University of Maryland, University of Bern, The Ohio State University, Tufts University, University College of Cook, University of Alabama and Texas A&M University.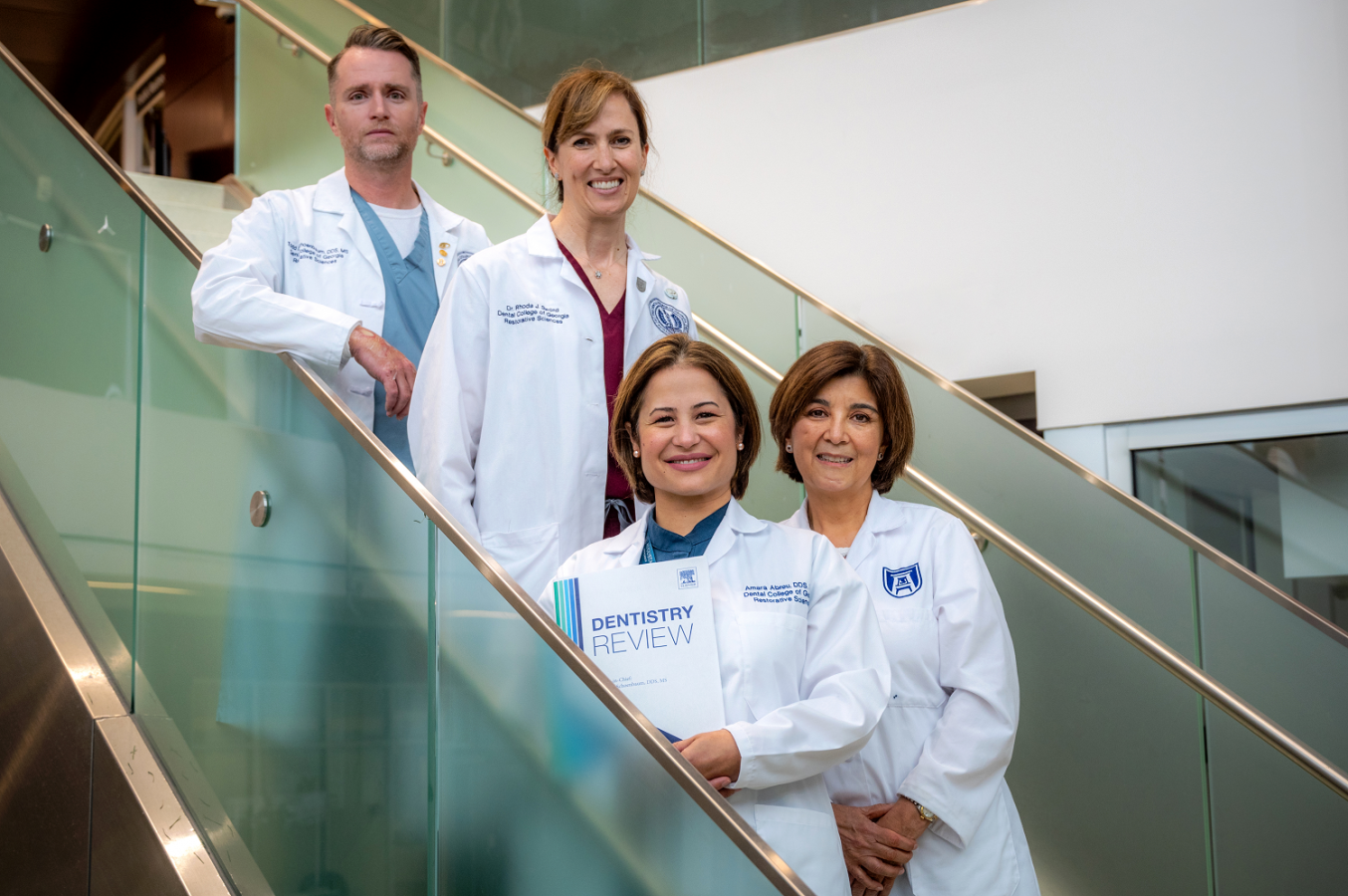 "We created Dentistry Review to serve as the profession's leading open-access publication for review-based research in the clinical dental disciplines," said Schoenbaum.
"This project will further elevate the status of the DCG within the global dental community and evolve into one of the premier sources of reliable clinical science. I am very excited to work with my new colleagues, students and residents at the DCG in the production and publication of their work."
Schoenbaum serves as coordinator for implant education and related research at the Dental College of Georgia. In addition to his doctorate in dental surgery, he has a master's degree in clinical research from the David Geffen School of Medicine at University of California, Los Angeles and a fellowship from the Academy of Osseointegration.
Visit the journal portal for Dentistry Review, email Dr. Schoenbaum or visit his website for more information.