A grieving Kansas mother opened about the loss of her 3-year-old son who tragically died during a July 6 dental procedure.
Nancy Valenzuela said in an interview with local KSN-TV that she took her boy, Abiel Valenzuela Zapata, to a dentist in Wichita to address a painful gum infection. What was supposed to be a simple tooth pulling ended in her son's death.
"We didn't expect to come out of there without a child," Valenzuela told the station.
Valenzuela said she was informed by two dental offices that Abiel needed some teeth removed, so she took him to Tiny Teeth Pediatrics Dentistry on July 6 for the procedure. She said he cried when he had to get a shot before the surgery, but he otherwise seemed fine.
Soon, though, a 911 call was placed from the office, and Wichita police officers and EMS reported to the scene.
"It is believed that the child had an unanticipated reaction to medicine provided during the course of his dental procedures," Officer Trevor Macy of the Wichita Police Department told KAKE News following the incident. Macy stated that there is currently no criminal investigation.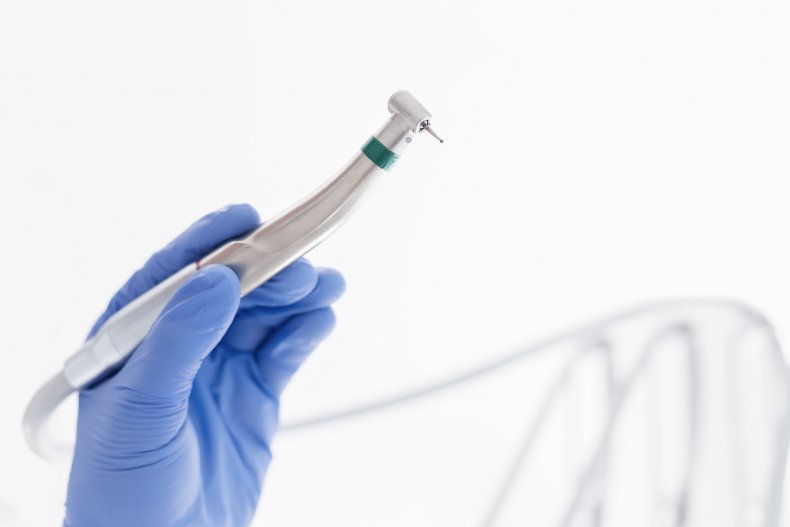 According to the police report, an anesthesiologist said Abiel was doing fine for about the first 30 minutes under sedation. At that point, the dentist working on the young boy noticed his cheek was swelling and his pulse had slowed down.
CPR was performed before EMS transported Abiel to a hospital, where he died. The dentist had claimed to have never seen a reaction like Abiel's before in his entire career, according to KSN-TV. Abiel was reportedly not known to have any allergies.
"As a mother, you feel like you failed him because you didn't do anything to protect him," Valenzuela said. "I really thought that I made the right choice."
Abiel was only a month away from turning four when he died.
"He's in a better place. He was just so young, and we loved him a lot," his mother said.
Valenzuela said she is unsure what caused Abiel's death. She told the outlet she's still waiting to see the coroner's report.
In the meantime, a GoFundMe account has been set up to help raise money for funeral costs and other expenses related to Abiel's death.
Newsweek contacted Tiny Teeth Pediatrics Dentistry for comment, as well as the Wichita Police Department for any updates, but did not hear back from either in time for publication.