//= do_shortcode('[in-content-square]')?>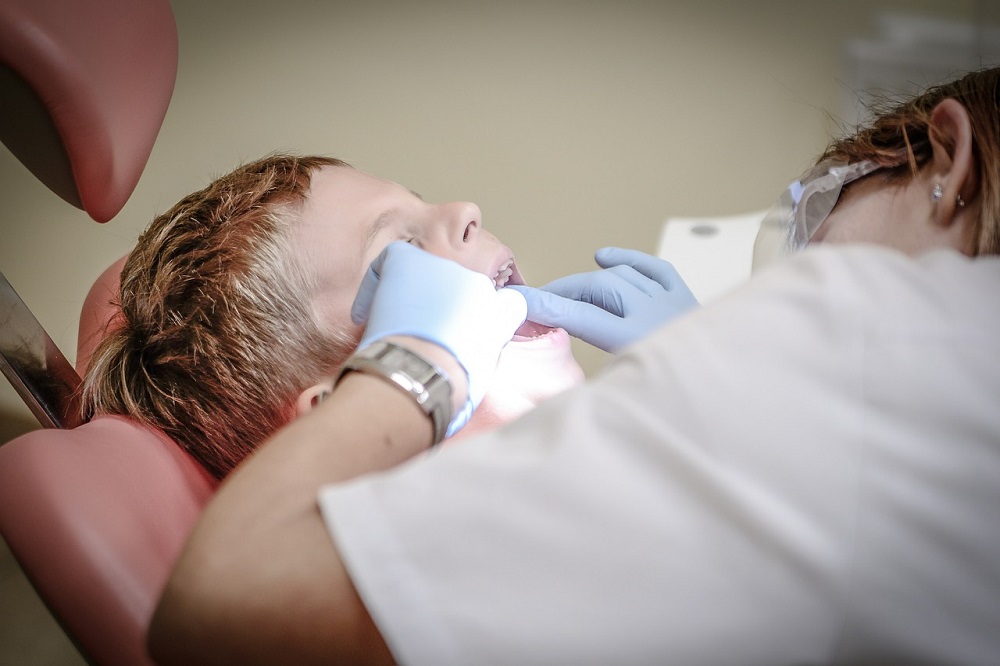 Dentists in Wales are calling on the Welsh Government to allow more routine checks for patients now that most other Covid regulations in Wales have been eased.
Chair of the BDA's Welsh General Practice Committee, Russell Gidney has warned that tooth decay, gum disease and cancer may be missed without routine appointments.
Although there has been a phased return of services, strict hygiene measures and extended time between patients to allow ventilation and deep cleaning is limiting how many non-urgent patients can be seen.
Mr Gidney said that this means that people with minor issues which are not being treated, routinely end up presenting with problems and pain which then require major procedures.
"By the time it causes problems, we are often talking towards root fillings or teeth coming out, and then you've got things like gum disease or cancer, where there can be no symptoms," he said.
"The only time you really get symptoms with gum disease is when the teeth have already come loose and by that stage it's too late. It might mean people end up losing teeth that we could have saved."

Serious issues
The Chepstow-based dentist, who is also a clinical supervisor at the dental teaching hospital in Cardiff, fears children and adults could face problems after lifestyle changes in lockdown and said measures should be eased now so many have been vaccinated.
Since Wales went into lockdown in March 2020, dentists have postponed routine appointments, only seeing patients face to face for urgent care.
While practitioners have undertaken around 350,000 video or telephone consultations in the last 18 months, in person appointments have fallen by 97% in that time, leading to fears that serious issues could go undiscovered.
The Welsh government said it had provided £450,000 to health boards to provide ventilation for practices to help reduce the time between patients.
A spokesman said that routine dental appointments had not stopped during the pandemic, but like all NHS services people were being seen "according to need".
"Dentistry has been one of the most challenging services for us to deliver during the pandemic because of aerosol generating procedures such as fillings, and the need for dentists to be in such close proximity to the patient which requires enhanced PPE."