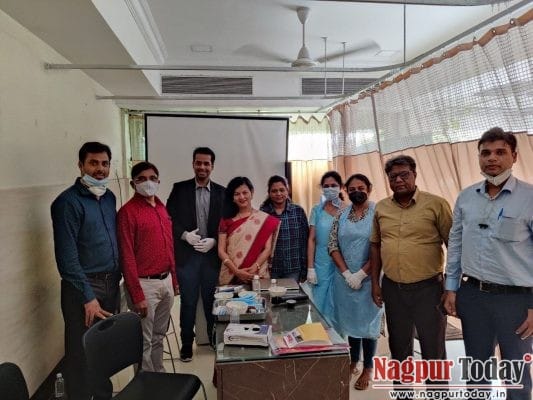 Nagpur: Family Oral Health Care Unit had organized a workshop on Basic Implantology  on 3rd and 4th September  2021 and Basic Endodontics on 5th Septembevr at Chaudhari Hospital- Buttibori.  Dr Raman Chaudhary, Dr Preeti Chaudhari and Dr Jaykumar Gade were the honored chief guests. The workshop was mentored by Dr Vandana  Gade, Dr Prafull Gaikwad, Dr Sanket Kumar and Dr Dhanpal Singh- renouned Implantologist from Delhi.
Dr Dhanpal Singh, Dr Prafull Gaikwad and Dr Vandana  Gade shared their knowledge through excellent lectures. Dr Sanket Kumar's live demonstration simplified the steps in Endodontics.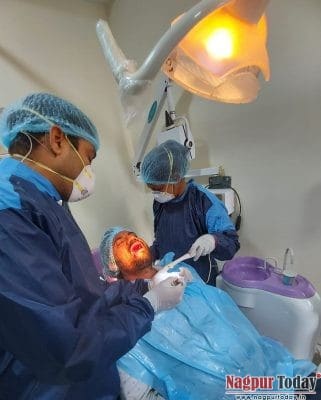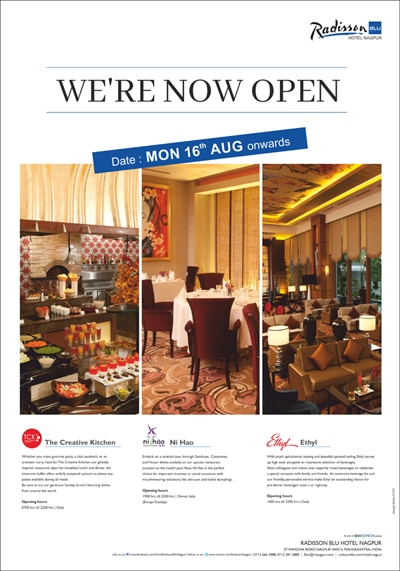 This was first of its kind workshop organized by Family Oral Health Care Unit for the dentists. The workshop was attended by dentists from various regions interested in advanced techniques in Implantology and Endodontics.
Participants had an opportunity to experience few implant surgeries by Dr Dhanpal Singh as a part of the workshop. These implants were telecasted live for the patients and viewers in the conference hall.
The program was carried out under the guidance of Dr Asmita Dhakde-Gaikwad.  Mrs sangita Hurpate, Mr Ram Bhingre and entire staff of Chaudhari hospital had extended their support and assistance in carrying out the workshop successfully.